At Wyoming Investor, we specialize in goal-orientated services that focus on your business outcomes.
Wyoming Investor is a collective of astounding specialists striving to achieve your goal!
WE HAVE A STAKE IN LEADING BRANDS
Collectively our team and members have more success stories than other agencies have clients. We aspire to be the last agency you'll ever work with.
WYOMING INVESTOR IS UNIQUE
Professional and affordable Website Design. 100% satisfaction guaranteed. When it comes to Website Design front-end and back-end development expertise is crucial for your company and brand. We do not outsource our Website Design. Wyoming Investor specialists are certified in HTML, CSS, Python, PHP, AWS, and JavaScript to assure the best results.
Whether you're a small business owner considering advertising for the first time, or an experienced media planner  looking for ways to increase conversions on your media campaign, we have a variety of products to help you reach your advertising goals and stand out from the competition.
We own, lease, and operate outdoor advertising from billboards to digital wayfinding and have been offering our clients innovative solutions to achieve their goal.
Unlike other agencies we have broken records.
We understand the "secret sauce" of search engine ranking. It's how you get from page #100 to page #1 on search engines.
You need your pages to rank for the right terms so that your potential customers benefit from the solutions you offer. 
Wyoming Investor owns media outlets and can offer content distribution to gain authority for your brand. To make that happen, your pages have to demonstrate that they best meet the needs of searchers. 
We have all the solutions: Search Engine Optimization, Pay-per-Click, Social Media Marketing, Content Marketing, Email Marketing, Mobile Marketing, Marketing Analytics and Affiliate Marketing . 
Intellectual property of a brand is what gives you a unique selling point and sets it apart from the competition. We hold a variety of intellectual property from trademarks to software code.
Wyoming Investor is a founding research company in 'unique user analytics' with registered software. We're the only company in the U.S.A which can offer this software and service used by millions of websites and users.
We can license, acquire, and offer you advise on how to utilize;  patents, trademarks, copyrights, and trade secrets for your brand.
Wyoming Investor is the trusted advisor and counselor to start-ups to multinational companies all over the world. At, Wyoming Investor we focus on your goals. Our Business Consulting services focus on our clients' most critical issues and opportunities: strategy, marketing, organization, operations, technology, transformation, digital, advanced analytics, corporate finance, mergers & acquisitions and sustainability across all industries and geographies.
Stand out from your competition!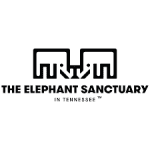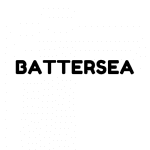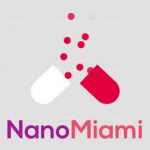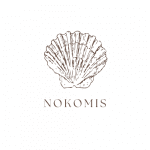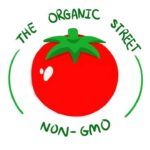 CHOOSE HOW WE WORK TOGETHER:
FROM ONE-TIME PROJECTS TO DONE-FOR-YOU-EVERYTHING
Copyright © 2022 | Powered by Wyoming Investor