Intellectual Property of a business is what gives you a unique selling point and sets it apart from the competition.
At Wyoming Investor, we specialize in goal-orientated services that focus on your business outcomes.
Does Your Website Tell Your Company's Story?
Clients rave about our creativity, timeliness, intelligence and flexibility. Our design process is methodical and focused on achieving your goals.
Do you understand your user experience?
The logo of your company or product is the first and most memorable image that customers and prospects think about when they mention your company name.
remain responsive across devices
We offer a full cycle of Android application design. Our mobile development team has a solid track record of delivering native and cross-platform custom applications for Android.

VISIBILITY
Your company, service, product, and skill will be
seen by your customers, clientele, or audience!
GLOBAL
Increase your business across the globe. We will
launch you across the globe. Today's global trends,
which to a large degree are driven by new
technologies, are forcing tremendous changes in
the U.S.A.

IMPORTANCE
Without intellectual property your business will be
slowed. We will guide you through that stumbling
block.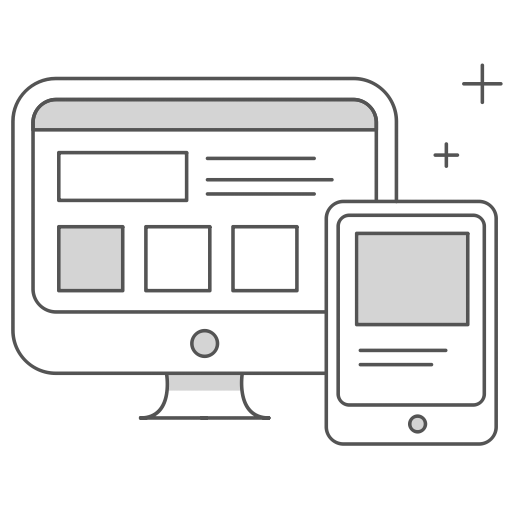 QUALITY
We only do quality. Our services are goal-orientated.
All services are conducted with specialists. Our team
only consists of the best talent with the skillsets to achieve your goals.

EFFECTIVE
Increase of engagement. Almost everyone uses email.
Currently, there are around 240 million email users in
the US. This is projected to increase to more than
250 million by 2022.
APPS
Google Play is arguably one of the largest platforms for distributing, promoting, and selling Android apps.
We will get your company, service, or product on the
Google Play Store.
Stand out from your competition!