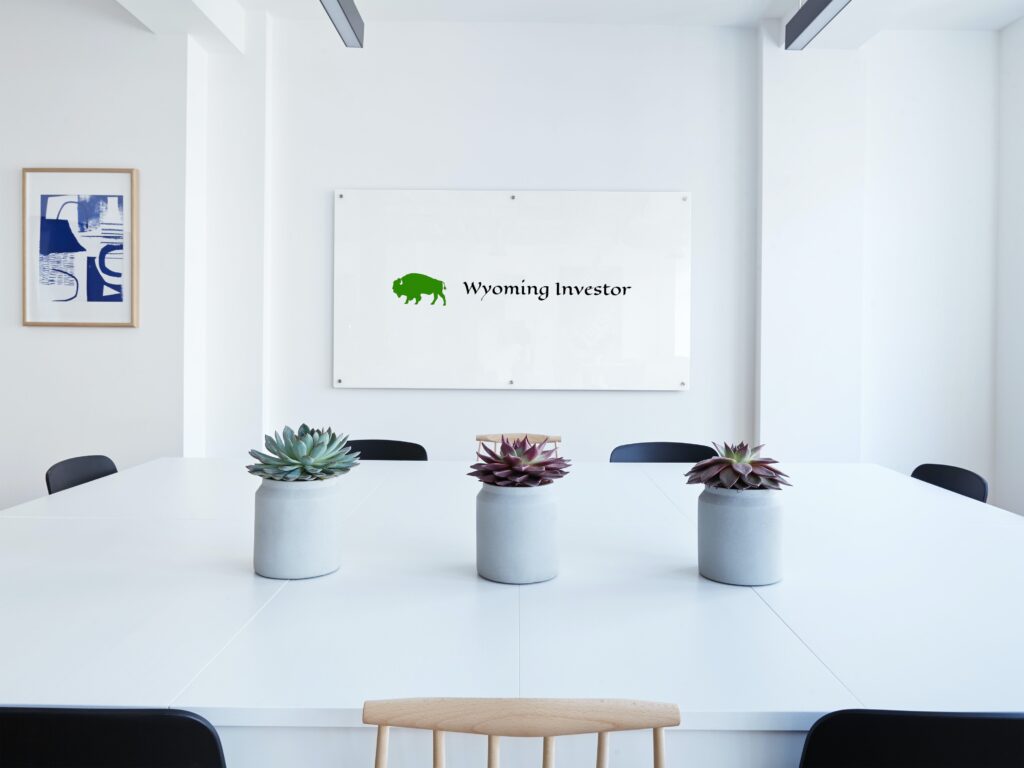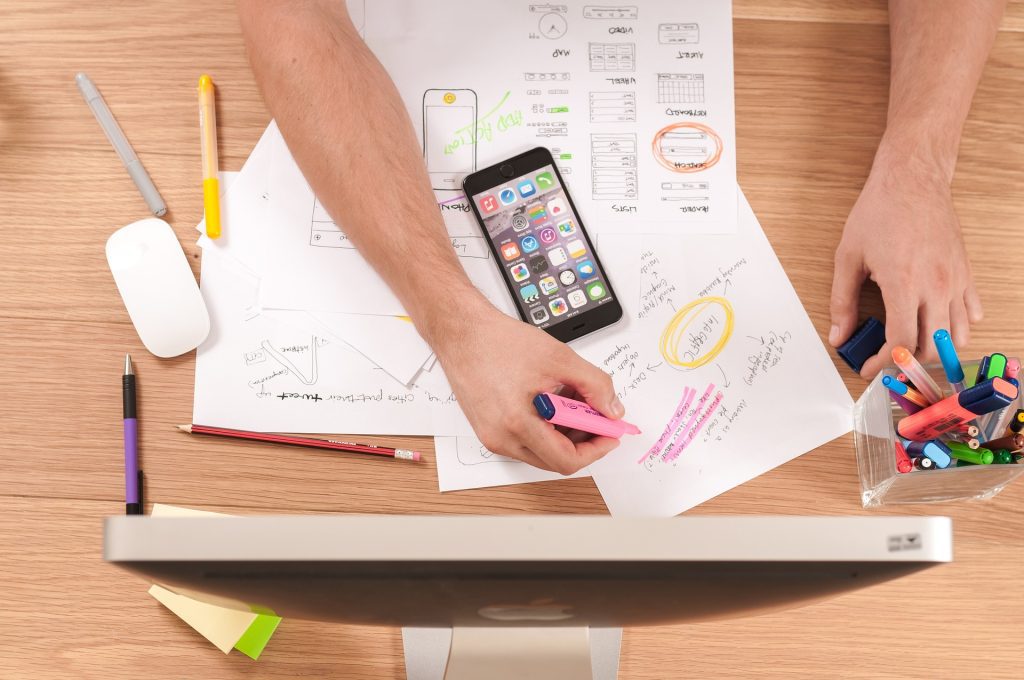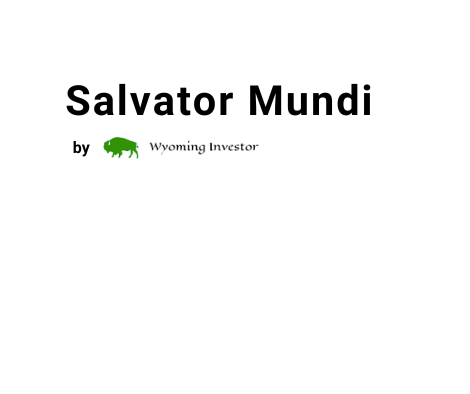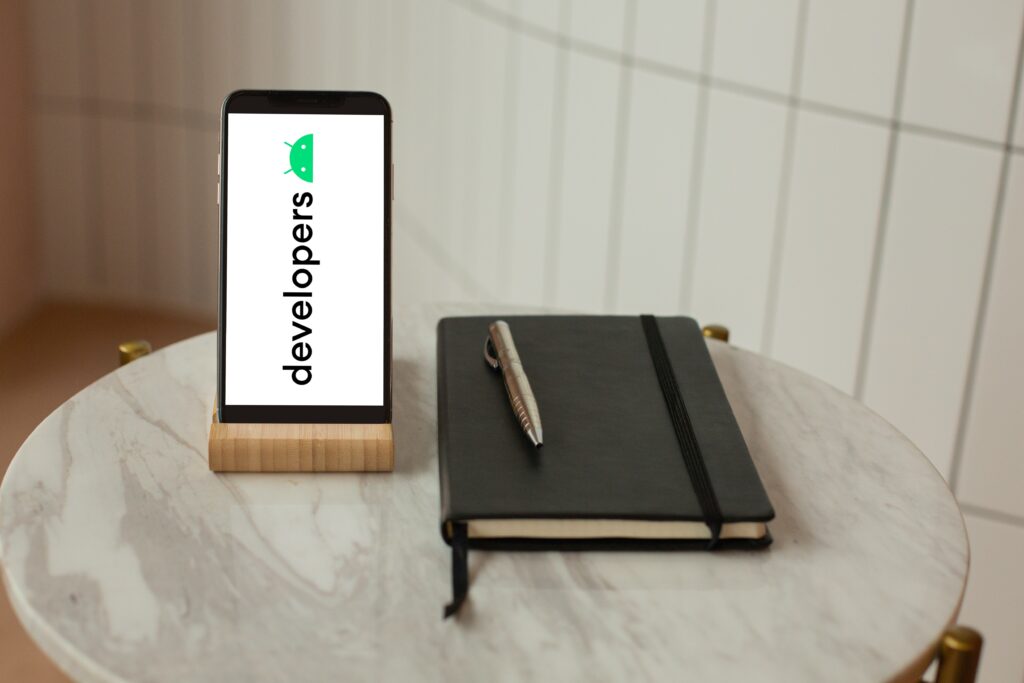 Starting in 2020 out of Casper, Wyoming in the United States of America we are a tech company specializing in goal-orientated services that focus on your business outcomes. We specialize in: Website Design, Marketing, Branding, Intellectual Property, and Business Consulting.
Our team consists of: Website Designers, Project Managers, Marketing Associates, Accountants, Business Analysts and the Board of Directors. Us and our members have a stake in multiple companies and projects around the world. 
With this in mind, we only hire the best, to serve the clients!