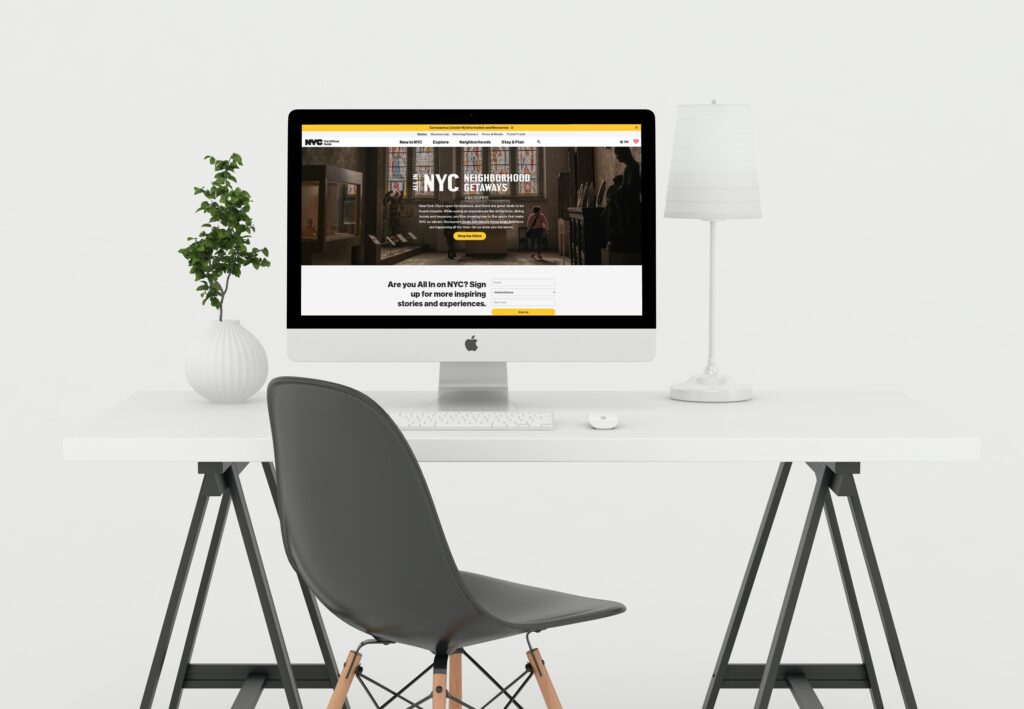 Our custom designed, device responsive websites will provide you with a professional platform for managing and promoting your business online. 
Your website will come with a whole host of standard and advanced features including an easy to use, feature packed Content Management System (CMS), which will enable you to update the text and image content of your pages and add sub-pages should you want to add more content to your website at any time.
FREE SSL CERTIFICATE INCLUDED
An SSL certificate is a digital certificate that authenticates a website's identity and enables an encrypted connection. SSL stands for Secure Sockets Layer, a security protocol that creates an encrypted link between a web server and a web browser.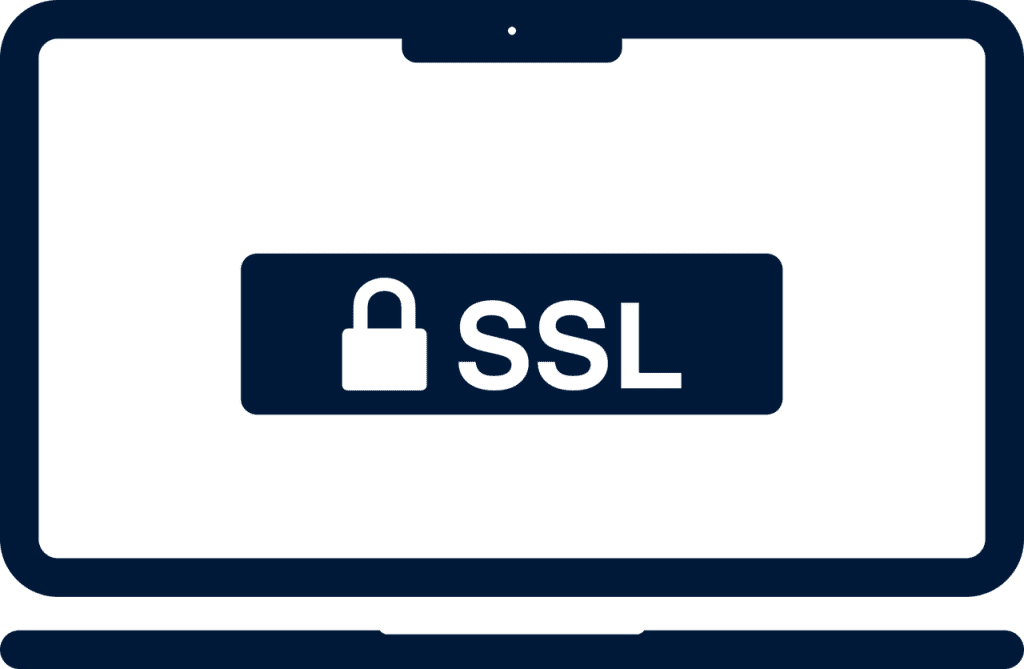 In addition to the vast range of website features Included with package you'll also get: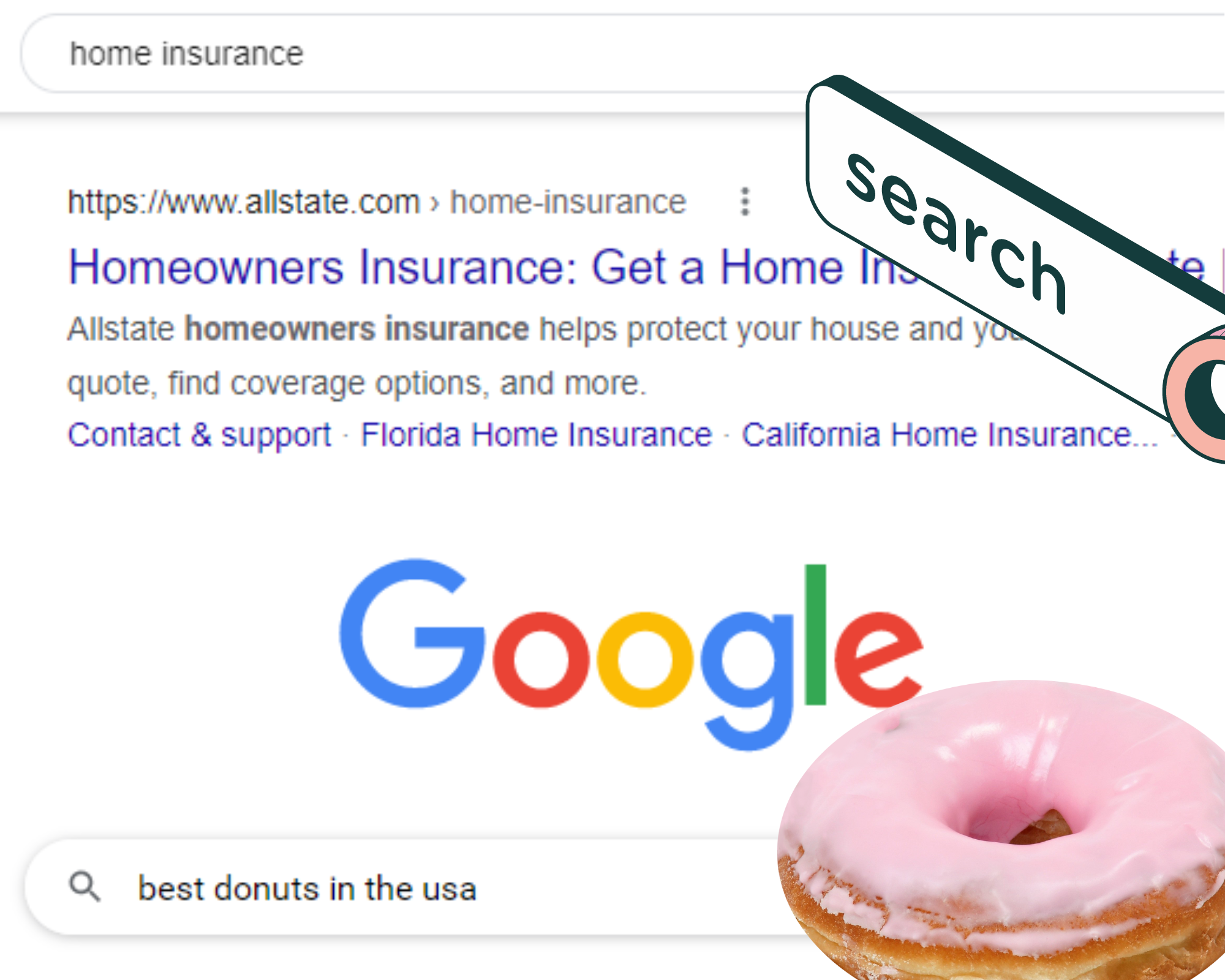 search Engine Optimization
Off-Page SEO will be implemented

PR Release

We will write and publish a PR article on our media outlets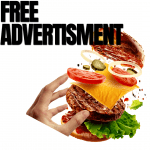 One Free Advertisement
One free ad on our choice of media outlet for one month


Business Consultation
A free business consultation on online presence and an integrated digital strategy that ensures your business reaches your target audience.
At our discretion, we may make available services at a discount or for free for a trial period ("Promotions"). We reserve the right to cancel these Promotions at any time. If we reasonably determine you have violated the terms applicable to the Promotion, we may charge you the full price for the service that was otherwise subject to the Promotion.