Horse racing is a lucrative sport that's popular all over the world. Horses are an extremely valuable asset, and it's not uncommon to hear about celebrities, ex-footballers, and large companies "buying a racehorse" or investing in a stable. It's impossible to enjoy success without a love of horses as the equine industry is hard work, but this passion can often translate into wealth.
Many people may have enjoyed horse riding as a child, gone to a rodeo, or gone to the races while on vacation. But the truth is that the industry is vast internationally, much bigger than many people realize. Internationally, the equestrian sector is worth around $300 billion, a figure which continues to increase.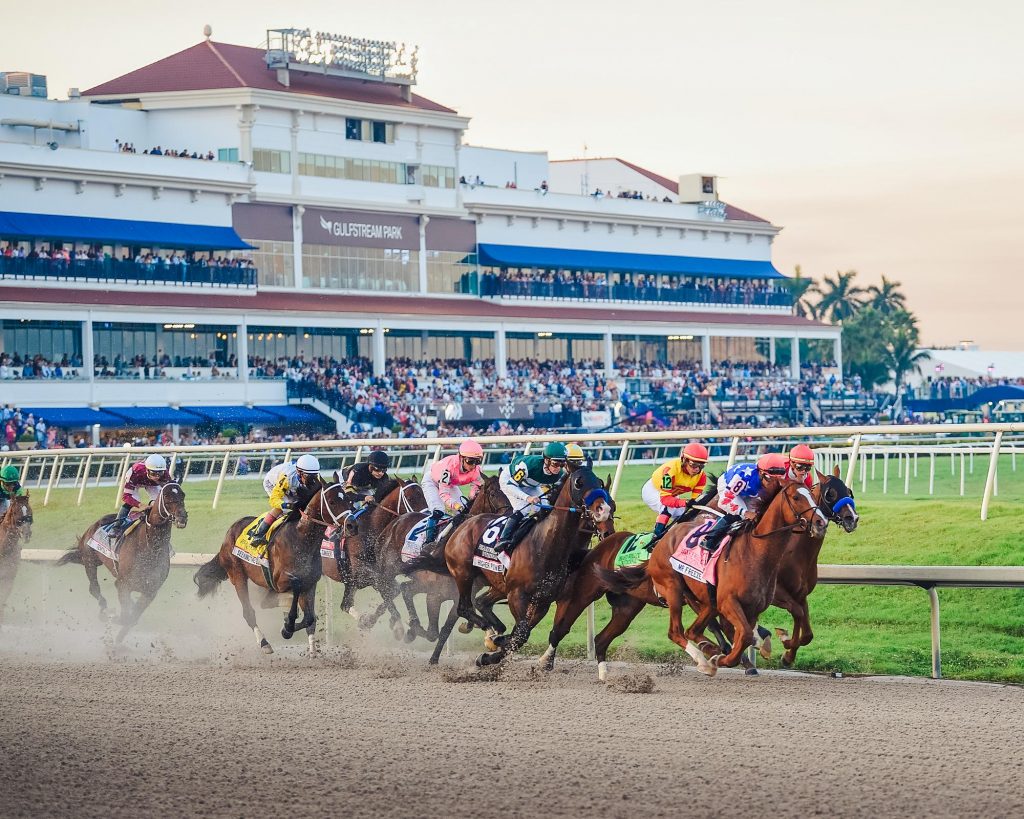 Horse Racing Industry is Growing
Unsurprisingly, the US leads the way with a market share of $102 billion. According to Equo, The Horse Industry by the Numbers seven million Americans are directly involved in the US industry, two million of these are horse owners. Over a third earn $75k+ a year. In America, the Equine Industry has a greater economic impact than motion pictures; to put this into perspective – thousands of movies are made each year, and they total to billions of dollars in revenue. For example, in 2006, more than 3,000 movies were in theaters totaling to $23.8 billion in revenue. In Australia, it contributes only 14% less than the livestock industry valued at $5 billion in Australia.
Japan's horse racing industry is worth over $25 billion, Canada's equestrian industry is worth $16 billion to their economy, A keen equine nation, the U.K share is approximately $6.2 billion and Ireland has an equestrian sector worth $1.3 billion, meanwhile China's share is $1.58 billion. Collectively, Europe makes up $133 billion of the equestrian market which is continually growing and evidently growth is increasing in horse racing.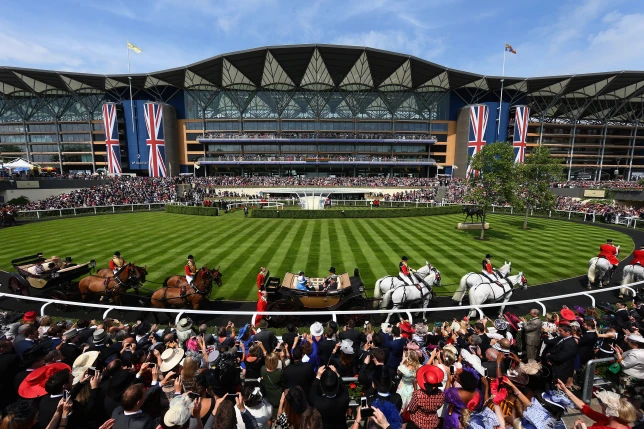 Wyoming Investor Enters $1m Horse Race
It is not just growing its expanding virtually. Wyoming Investor recently purchased an NFT (non-fungible token) on an undisclosed platform.
Horse Racing: Three Market Principles
The horse racing industry works on three market principles: price, breeding, and wagering which is similar to livestock and other sport industries. With high-net worth individuals yours business can increase brand awareness in horse racing.
Price
Racehorse prices generally follow economic trends. It doesn't seem to be a coincidence that the market for racehorses hit a recent low in 2009. That was the heart of the Great Recession, when the disposable income of many Americans dried up and when putting money into horseflesh seemed even more irresponsible than usual. The average race horse price is $75,000 so keeping a racehorse is quite pricey. At Wyoming Investor we have developed strong marketing partnerships with like-minded quality brands for mutual benefit. We welcome the opportunity to talk to brands who would like to develop a marketing association within the equine industry and have a variety of opportunities to suit different business objectives.
Breeding
Successful stallions demand high stud fees. Into Mischief stands at Spendthrift Farm in Lexington, KY., for $250,000 (October, 2022), he has earned more than $24m in stud fees, the highest stud fee in North America. Frankel, stands for $221,662.00 (October, 2022) in the U.K. 2021 again encapsulated what we have come to expect from Dubawi. He finished the year in third on both the European and British and Irish sires' list yet no competitor could match his tally of 28 European stakes winners. Ireland leads with Dubawi standing at $277,000 (October, 2022)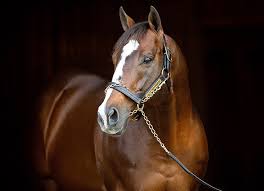 Wagering
Total wagering handle topped $12.2 billion in 2021, an 11.86% increase over 2020. U.S. purses exceeded $1.1 billion, a 35.77% increase over the previous year. U.S. race days and total races jumped by more than 20% over last year.
From those direct effects, the horse industry's contribution ripples out into other sectors of the economy. Adding these ripple effects results in an estimate of the total contribution of the horse industry to the U.S. economy of $122 billion, and a total employment impact of 1.7 million jobs.
Wyoming Investor is here to help you and your brand enter the equine industry, so avail the opportunity and invest in the goal-oriented services for your business!