A conservative investor, believes and implements conservative investing – an investment style which is a low-risk investment strategy. This style aims to achieve capital security, provide income, and protect the capital invested – as our members do at Wyoming Investor with our involvement at Manchester United.
As conservative economics prevail – culture is for sale around the world.
This is economically important to keep in mind…
Late last year Saudi Arabia, one of the most 'conservative' countries in the world sealed the purchase of a British cultural heritage: Newcastle United. A Premier League football club, a cultural asset Saudi Arabia has long coveted. For those pondering Saudi Arabia as conservative the country is conservative to different degrees. Different regions have different degrees of "conservativeness", from the more liberal Jeddah to the more conservative capital Riyadh. Evidently if you don't pay attention to the trends out there and adapt to what society wants you will lose your culture as can be seen with the purchase of soccer clubs in The Premier League namely Newcastle United.
For those unaware: Newcastle United began its life as Stanley FC, in a working-class community, based a hundred yards north of the river on Stanley Street, a stretch of what is now Walker Road in South Byker. The club was formed by a group of young lads who played for Stanley Cricket Club. They decided to form a football club during a meeting of the cricket club at the residence of Mr. Thomas Allen, a confectioner, on Shields Road, Byker, on 24 November 1881.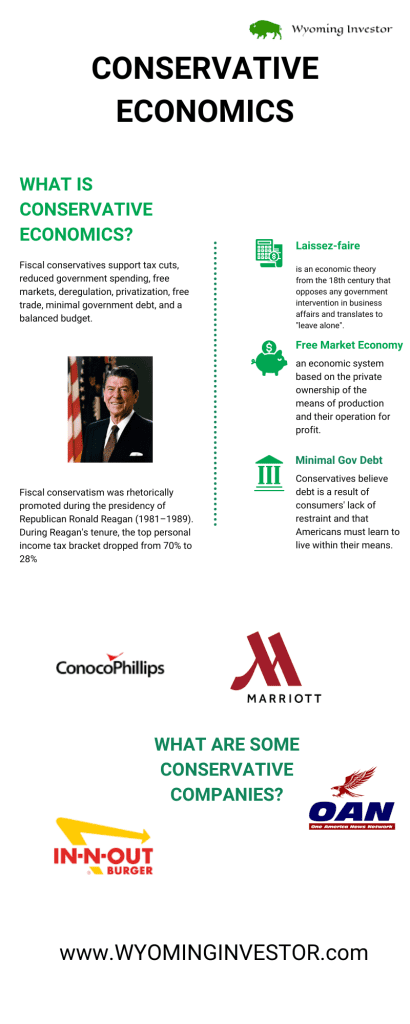 Why Is Conservative Economics Important?
Ask yourself any of the following questions:
Do you have a religious belief?
Do you support LGBT?
Do you believe in conservative values?
What value does you brand have?
Do you drink alcohol?
Do you value your culture?
The list of questions could go on and on… but you may ask: why are these questions relevant and hold importance to conservative economics? Well as evidently documented soccer happens to be one of the most popular games in the world with fans not just from Europe but throughout the world following the game. This immense popularity results in huge money involved in the sports, with each club valuing in millions and in multiple cases billions of dollars.
Conservative investors own those businesses, brands, marketing you name it – they have an element of control. The Public Investment Fund (PIF) of Saudi Arabia have control of Newcastle United, the Qatar Sports Investment (QSI) have control of Paris Saint-Germain, City Football Group (CFG) have control of Manchester City and what do all these 'conservative investors' have in common? Soft power. conservative, and culture.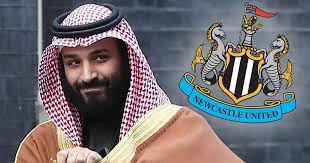 They buy for soft power as as a way of engaging important target audiences, which enables such countries and companies to build international influence. Being involved in a successful club accentuates a country's brand – the club, its players and its record confer a particular image on a country.
It is easier to influence and purchase liberal companies as seen with the 'sportswash' purchases than purchasing conservative companies such as Aramco. If you do not agree with conservative economics and with a conservative ownership as with the likes of Newcastle United you may need to rethink your brand and small business consulting.
Conservative Economics Around The World
The west has been lack-luster with conservative economics for decades. Rightly or wrongly – the east has capitalized on this. You need to market your product and service for a wider audience.
It was Adam Smith two centuries ago who attested to the intelligence and effectiveness of businessmen in utilizing the nation's economic resources to meet the desires of the population. This is the next phase of soft totalitarianism in the United States of America, we believe. Liberals and progressives in charge of businesses and institutions will use events such as the FIFA World Cup 2022 as a pretext to advance their own culture war on traditional conservative economics and anti-woke dissidents. You may be thinking… how so?
Firstly, Ticket sales per country for the World Cup 2022: 1) Qatar – 947,846, 2) United States – 146,616, 3) Saudi Arabia -123,228, 4) U.K. – 91,632, 5) Mexico – 91,173. If society and spectators on mass were against conservative economics inline with policies it would be a double-edged sword with multiple questions such as;
Why would fans of the United States of America be buying 146,616 tickets if they disagreed with Qatari LGBT rights?
Why would Newcastle United fans be cheering and packing 52,000 fans per match in St. James Park if they were against the treatment of Human Rights in Saudi Arabia?
Secondly, analysts indicate we are still a civilization that is working overtime to destroy a fundamental aspect of civilization, the gender binary. Similarly, we are busy destroying the family, the bedrock institution of any civilization.
In Florida, the state passed a law forbidding teachers from talking about sexuality and gender to children up through third grade – that's nine years old – in response to widespread reports of indoctrination aimed at small children, without the knowledge or permission of parents. This is denounced by our propagandistic media as the "Don't Say Gay" law. Further evidence of corporate indoctrination in being a 'cultural' fit otherwise you won't get the sale, interview, or job and another reason why you should contact us regarding your branding.