TIPS FOR COSTUMERS ON HOW TO REACH THE SALON AND TIPS FOR SALONS ON HOW TO REACH THE COSTUMERS
Having great hair makes people feel good and confident. All they need now is to book an appointment with a great hairstylist. But, what makes a great hairstylist?
When thinking of finding the right hairstylist the first thing that comes to mind is skill. However, skill is hard to judge on initial appearance. It is important not to be hung up on skill level alone because there are many other things that make a great hairstylist.
Listens To You
Hair is an important feature of our appearance and it is important to get what we desire, therefore, getting the cut you want because the hairstylist listened is a hint that they are a good one.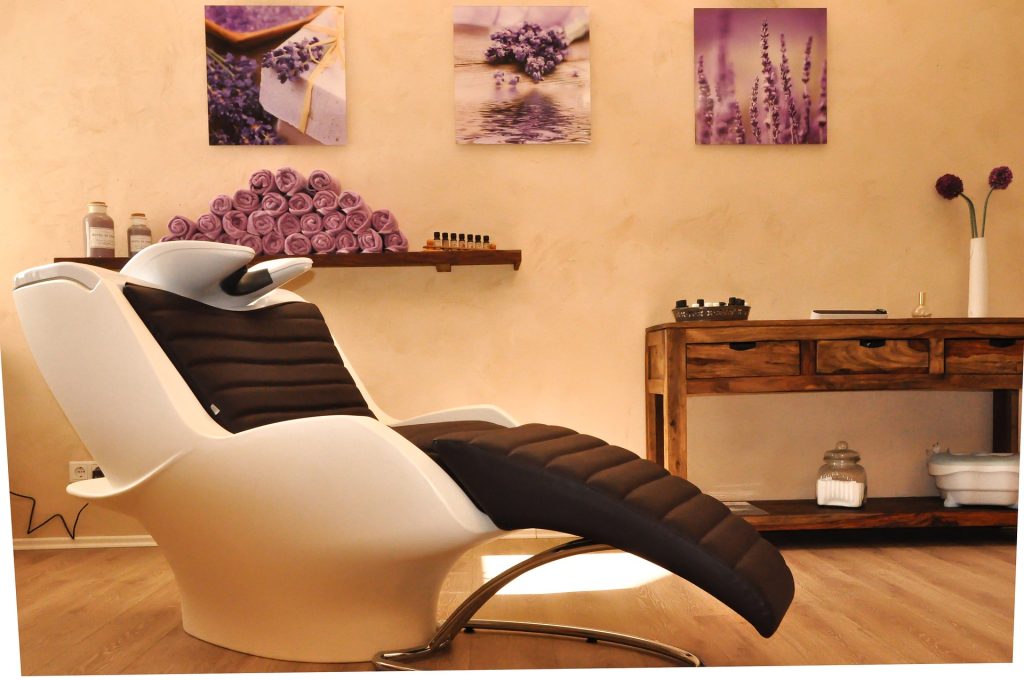 Provides Honest Feedback
A great hairstylist gives realistic expectations while offering feedback on whether a certain style, color, or cut will work for you without pretending just to get it done.
THEY UNDERSTAND YOU AND YOUR HAIR HABITS.
Hair can be unpredictable at times, so having someone who understands you and your hair habits is crucial. A great stylist will ask questions about how often you want to come back, how often you wash your hair, what products you use, and if you are a wash-and-go type. Good hairstylists will find out and help you make decisions based on those habits.
Now, how do you find a hair stylist near you?
Find A Specialist
It is important to consider the service you are looking for when deciding where to find the best hairstylist. For a haircut, you may look for a specialist in cuts or if you are looking for color you may look for a color specialist. However, finding a hairstylist that fits all the services is the best bet.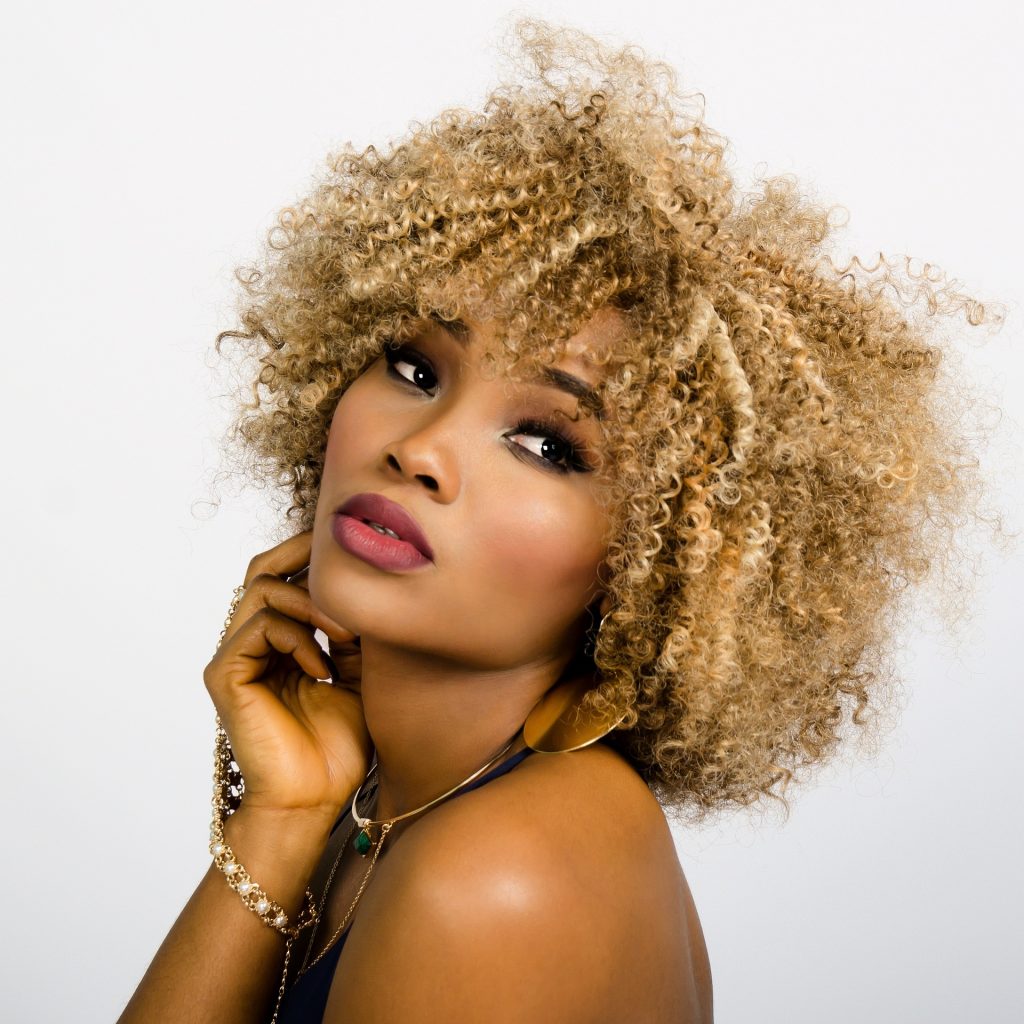 WORD OF MOUTH.
Ask around to family, friends, and colleagues for recommendations. OR even compliment someone's hair that you like and ask who does it.
TRY A LOW-STAKE APPOINTMENT.
A good way to get a feel for a salon and a stylist is to book a low-stake appointment. Low-stake appointments are a conditioning, blowout, or a wash. This gives you time to get to know the stylist, watch them work, and ask a few questions.
UTILIZE SOCIAL MEDIA.
From starting out as a hairstylist to the most famous hairstylists, such as Kristin Ess, Jen Atkins, and Gareth Bromell, they all hold a social media account. It is to showcase their work. Take a look at the comments and the reviews on the salon or the stylist alone. This gives the chance to look through their posts to see what a stylist is capable of. (Rates, S., 2022)
Now, that people know what a great stylist is and how to find one, how do you market yourself as a stylist or a salon to reach those costumers?
Marketing is important for all salons and is one of the challenges faced by hair stylists. Getting to know how to solidly handle marketing your salon early on will help bring in new costumers, promote your brand and the stylists within, and become more profitable – who doesn't want that?!
The challenge that is faced for salons is not all salons have employees whose sole job is to run their marketing department. While there is word of mouth which is powerful, as a salon, there is no control what is being said. You need to find ways to stand out above competition, which is controllable! Take advantage of our digital marketing and SEO services free for the first month.
ASK YOURSELF THE RIGHT QUESTIONS.
Who is your target audience? What do they value? Age? Demographic? What is your salon's culture? Try tying it back to your company's core values and mission.
What is the top objective to your marketing efforts? Do you want to build brand awareness, attract clientele, build community, etc.?
USE THE RIGHT TOOLS.
You should be regularly checking and streamlining on your marketing efforts. The better you get at tracking the process such as social media and capturing photos, the easier everything will be in the end. Use tools such as scheduling apps which can help better manage the process.
EMBRACE SOCIAL MEDIA.
Social media marketing is a huge opportunity for salons. It offers a free channel to build an audience and following.
Find the right platform (Meta, TikTok, Instagram, etc.) that fits your goals and start posting pictures that resembles who you are as a salon (Your stylists, products, stylists work, clients getting their hair done, and anything else you can think of! Get good at taking photos and get creative).
Make sure it is a business account, it will come in handy to runs ads and maximize your efforts!
CLAIM GOOGLE MY BUSINESS LISTING FOR YOUR SALON.
People are turning to Google search for a.) great hairstylists near me, b.) salons near me, c.) salons within their budget, and d.) hairstylists with a great reputation. Claiming a Google My Business listing and making sure the information is up-to-date and accurate is critical to making sure the salon is discoverable online. But not all business 'qualify' for this such as If your business does not "make in-person contact with customers during its stated hours" through either 1) a physical address, or 2) a service area around your physical location that allows you to "travel to visit customers where they are," you cannot have a Google Business Profile, according to Google's guidelines. Wyoming Investor can offer solutions and alternatives just reach out to us!
Also, encourage customers to leave positive reviews! 90% of the time they'll say yes!
DON'T BE AFRAID TO RUN ADS.
Ads are helpful in attracting clients to your business. You can run ads on any of the social media platforms or turn to Google Ads that target exactly who you want to attract. Wyoming Investor can get you that exposure to launch your business.
CREATE A KILLER WEBSITE.
Just like the social media platforms, a website is another channel to attract people to your business to get to know who you are and what you have to offer.
Align your website with your culture and brand. Feature photos of clients with gorgeous hair.
It should have accurate information about your salon (hours, services, location, pricing, etc.). Should be easy to navigate.
Do you want to create a marketing campaign that sticks? Click here to contact us with a Wyoming Investor specialist now, and we can get started on your customized strategy.